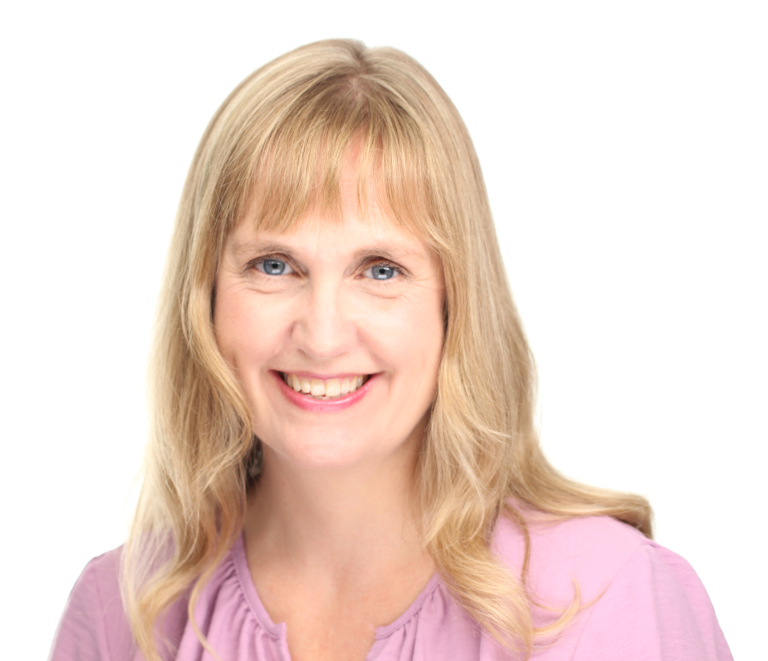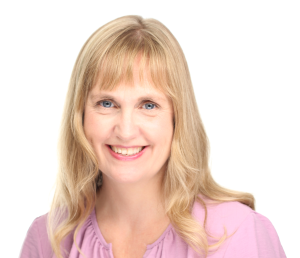 As a doctor of Acupuncture, my passion is helping people to find safe and effective strategies to unlock their health issues naturally. I love being part of the discovery process that happens when we shift from pain and suffering to health and wholeness. 
I have dedicated thousands of hours to the study of natural medicine, with an emphasis on Traditional Chinese Medicine. I have devoted more than 20 years to my private practice, in which I have treated people at all stages of life. 
My practice has two distinct areas of specialization: the treatment of chronic pain and women's health conditions. I am an integrative healthcare provider, which means that the care that I provide works together with your other medical services. 
I see my role as one of a teacher as well as a doctor. I am fascinated by the way that traditional practices, like acupuncture, herbal medicine, meditation and movement have been woven together in so many forms for thousands of years. This integration of science, philosophy and healing arts has formed my life's work and I am grateful to share it with you. 
Licensed Acupuncturist, New York State
Nationally board certified in Oriental Medicine (NCCAOM)
Doctorate in Acupuncture and Chinese Medicine, Pacific College of Oriental Medicine (2019)
Masters Degree in Acupuncture and Oriental Medicine, Finger Lakes School of Acupuncture and Oriental Medicine (2006)
Certification in Massage Therapy and Natural Therapeutics, New Mexico School of Natural Therapeutics (1998)
Bachelor of Science, SUNY Oneonta (1996)
Graduate Mentorship Program, White Pine Institute of Chinese Medicine Advanced Education (2009)
Internship at the Zhejiang Traditional Chinese Medical University Hospital in Hangzhou, China (2006)
Field Editor for the American Acupuncturist and Meridians TCM journals

Fertility Mentorship Program 2022

Maternity Acupuncture Mentorship Program – 2023