Acupuncture is used as a treatment for many women's health conditions including PMS, fertility, menopause, headaches and menstrual pain. Acupuncture is often combined with other treatments like massage, physical therapy, counseling, fertility medicine and general medical care.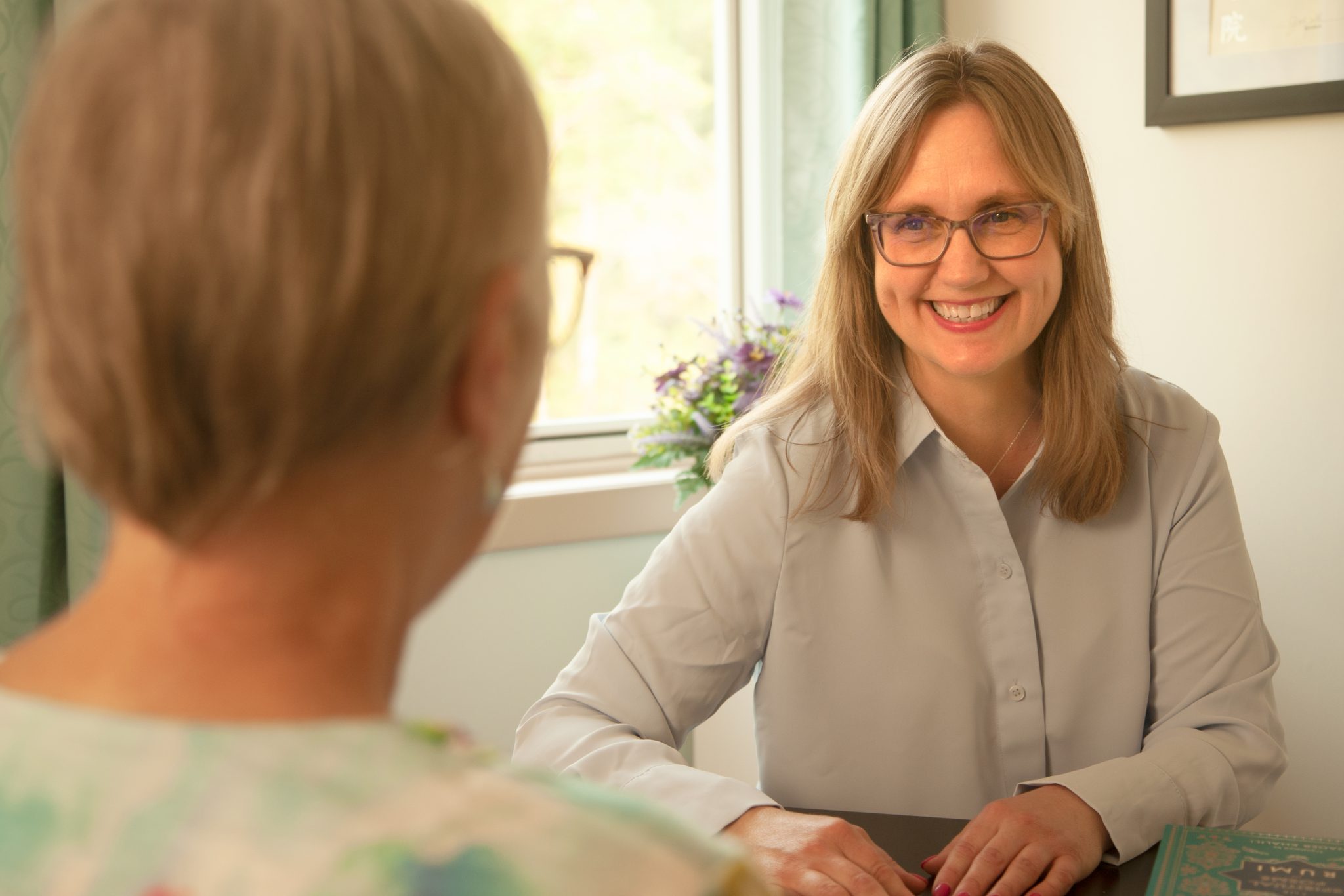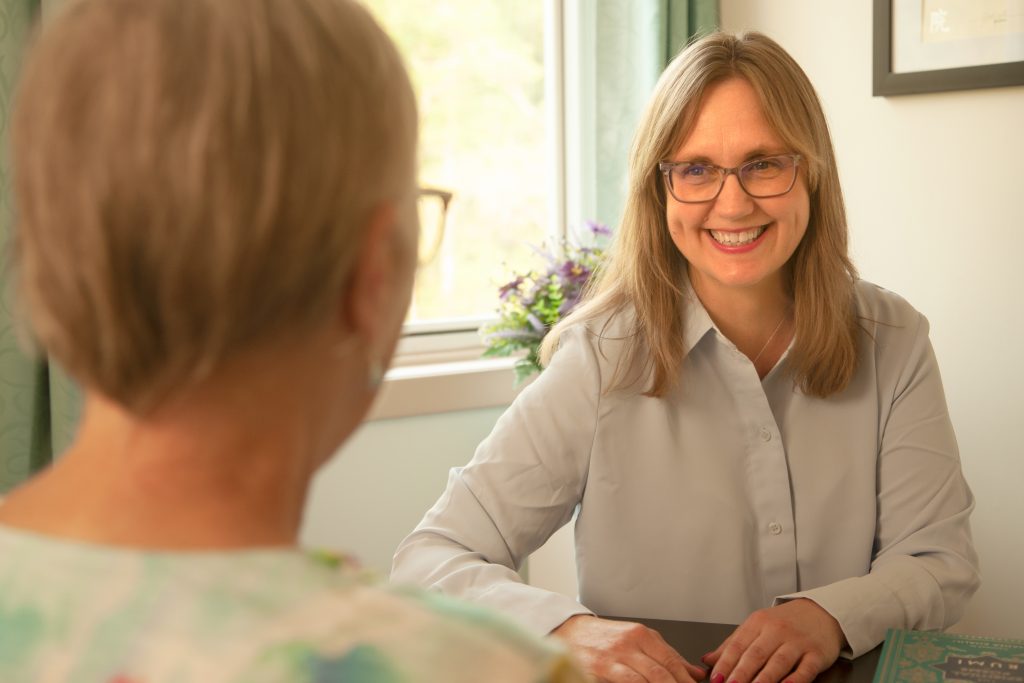 Balance Wellness consultations are tailored to your individual needs. Insight and strategies from traditional medicine, including diet, herbs, exercise and lifestyle choices are provided to help you learn how to best support your health. We make strategic plans with action steps to allow you to make real change in your health. Fertility optimization plans, Stress management plans and Wellness Upgrades are some of the most common objectives for wellness consultations.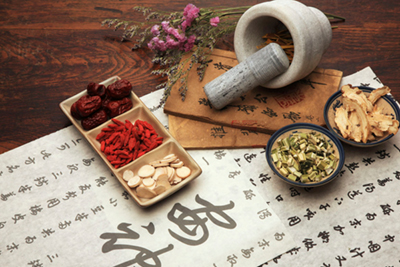 Herbal formulas and acupuncture are complementary therapeutic modalities often used together in the treatment of many conditions. Over the past 5,000 years, Chinese herbology has evolved into an art form of its own. Ancient herbal information was gathered, compiled, formulated, tested and handed down from generation to generation.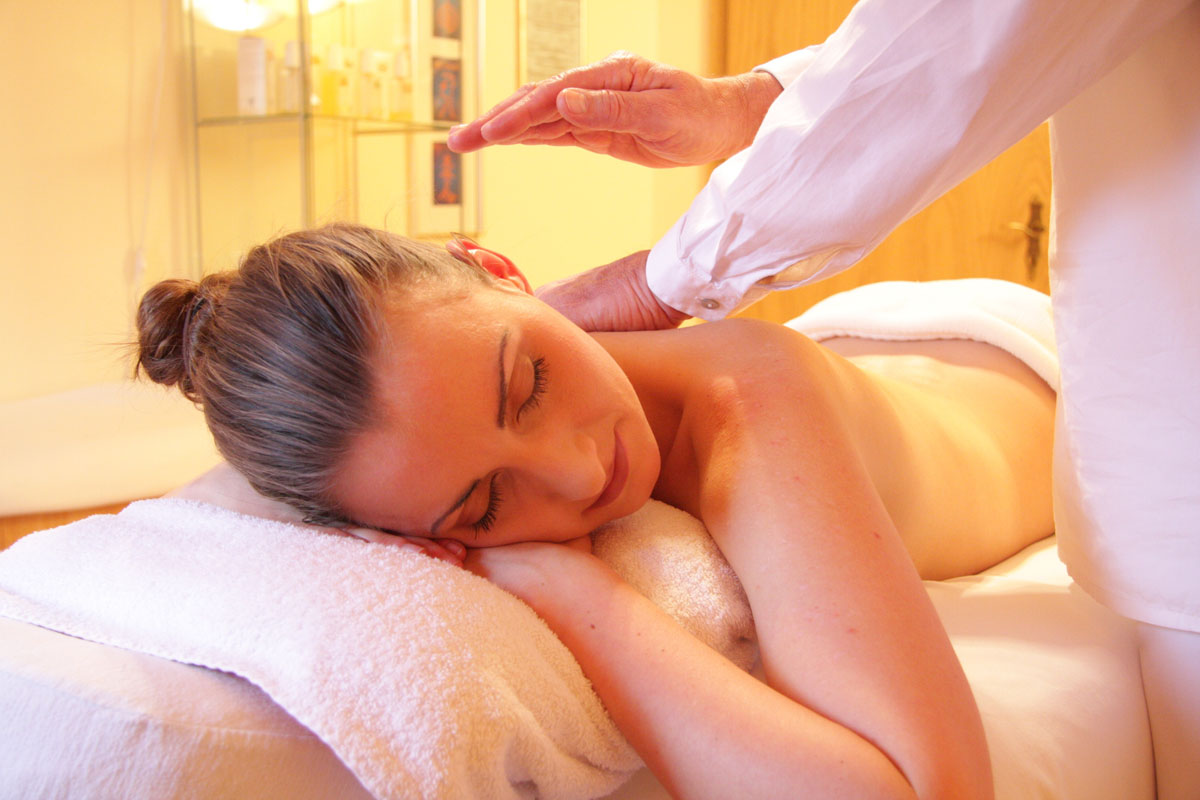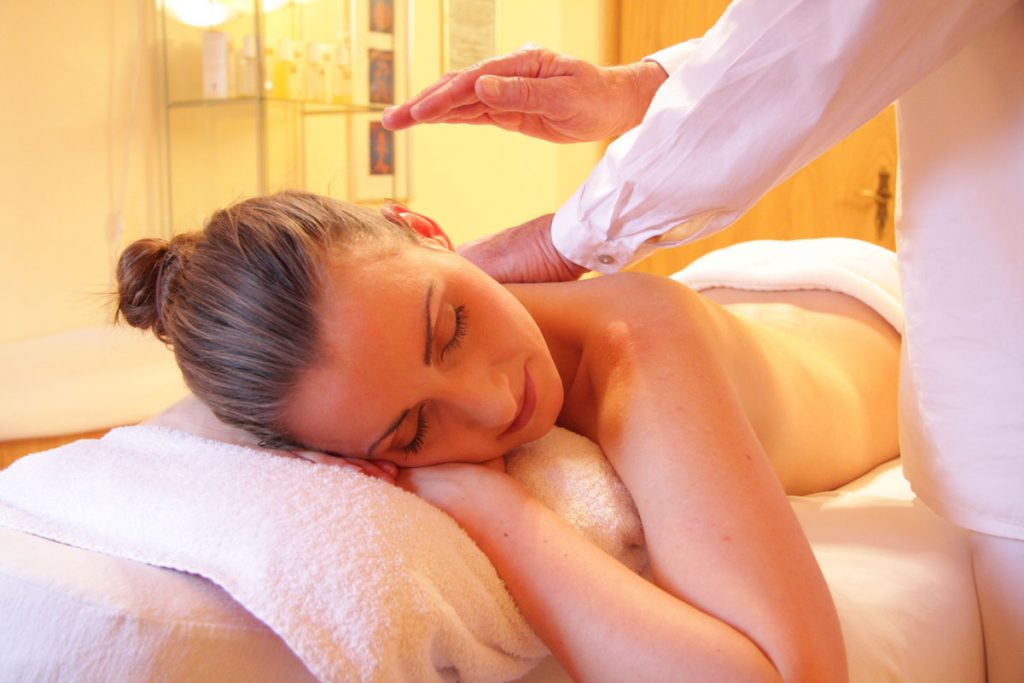 Acupuncture and massage are used together to promote recovery in strained or damaged tissues, reduce pain and help you to heal more completely and quickly from injury or to manage chronic conditions like arthritis, migraines and pain related to old injuries.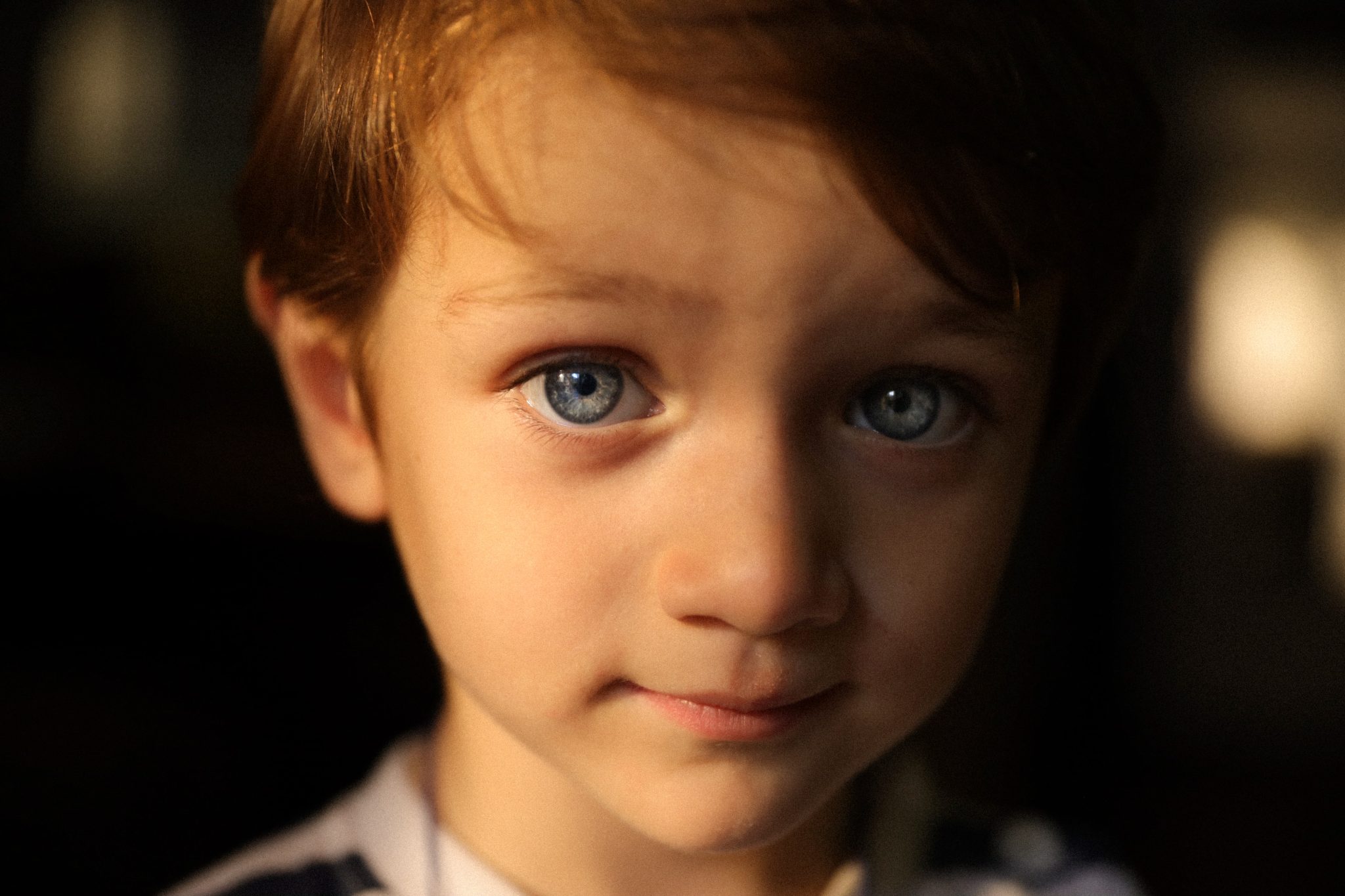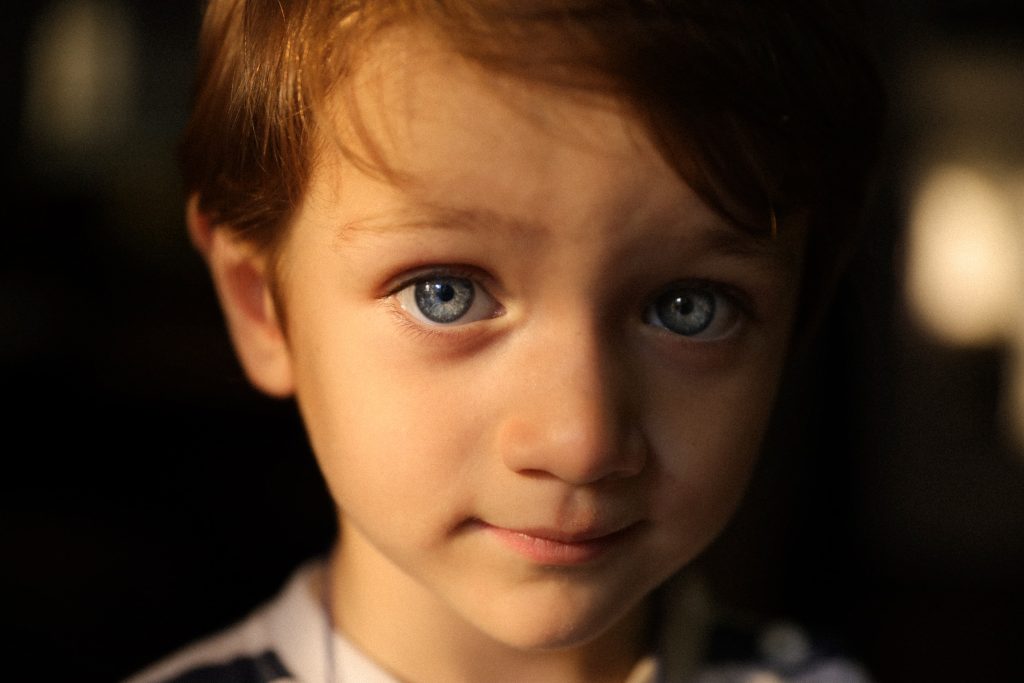 Acupuncture is a safe and natural treatment for children. Pediatric acupuncture is gentle and effective. Sessions may include acupuncture, acupressure, massage and herbal formulas that are all designed especially for kids. The most common conditions that are treated at Balance include anxiety, muscle pain, headaches, recurrent colds, digestive upset and menstrual issues.